Sun, 30 Aug 2009
Here's Alfie.
Here's the latest addition to our family, Alfie, a 2 year old long haired Chihuahua.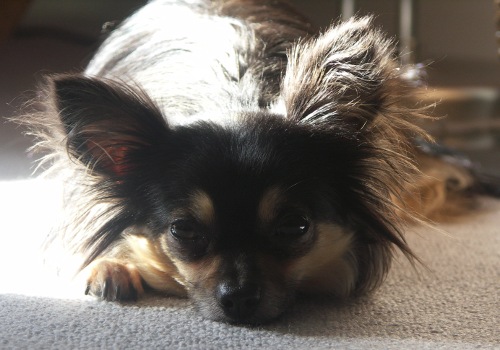 Alfie's previous owners had recently moved and were not able to keep him in their new apartment so he has come to live with us. He's already managed to find the spot on the floor which is nice and sunny in the morning. He seems to be thoroughly enjoying it in this picture.
Posted at: 10:38 | Category: NewHouse | Permalink
Tue, 30 Dec 2008
Hackfest in the House that Hack Bought.
Just before Newtonmas (also known as xmas to some) I had a small hackfest in the new house that my wife and I are calling "The House that Hack Bought". We had horms, AfC, Scott, raster, kfish, pmiller and myself hacking and chatting from about 10am.
There were 5 of us in the living room: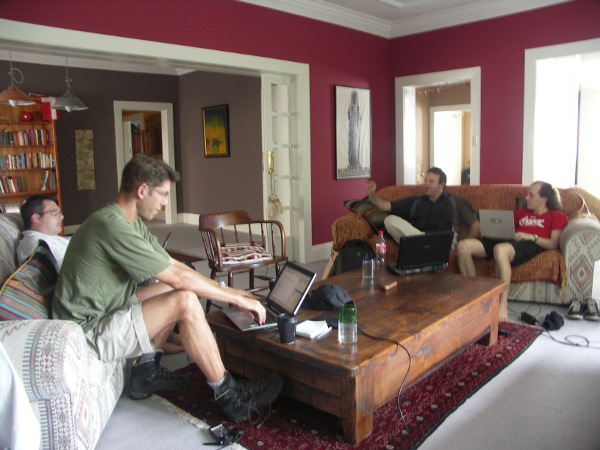 while kfish and pmiller hacked in the sun room: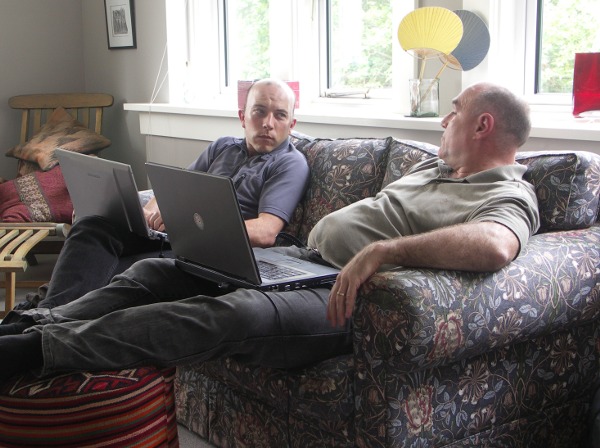 and Scott even managed to get a bit of hardware hacking done in the kitchen: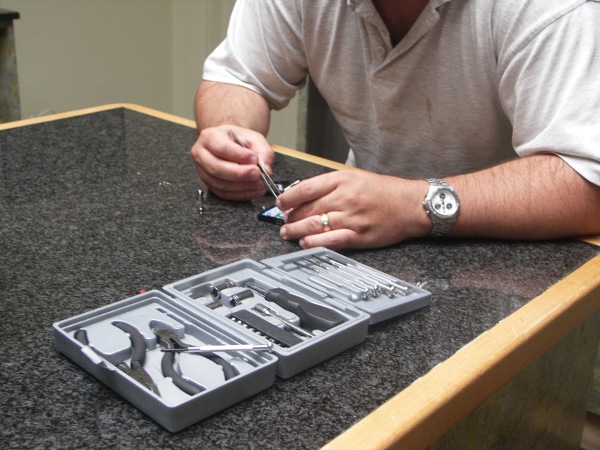 It was a great day. Thanks to all who participated.
Posted at: 02:40 | Category: NewHouse | Permalink
Sun, 29 Jun 2008
Goodbye Old Car.
For the last 8 or 9 years I've been driving this very nice 1985 BMW 323i.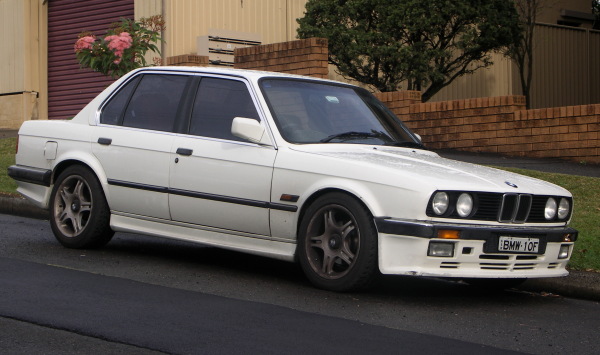 However, the new apartment has off-street parking but not under cover parking. An old car like this would simply not survive being parked out in the open so I've had to sell it rather than see it rust away. It was sold a little over a week ago.
Goodbye old car.
Posted at: 14:29 | Category: NewHouse | Permalink
Mon, 16 Jun 2008
Goodbye Old House.
For the last eight years, my wife and I have enjoyed the room in this picture (with that view) as our main living area. This apartment was more than big enough for the two of us, but with the arrival of our daughter five and a half years ago, it has been increasingly cramped.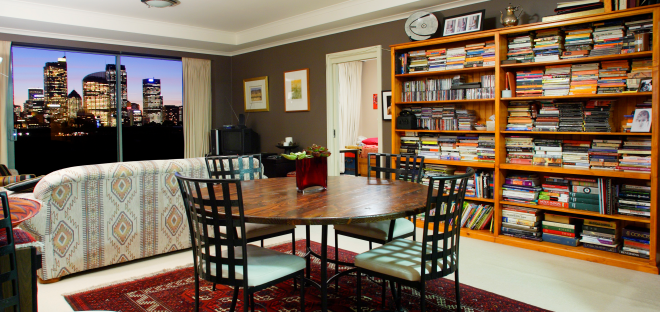 After a long, long search, we found and bought a new apartment a couple of months ago and we take possession of the new place this week. We'll have about 5 days to move between houses and then we'll have to say goodbye to this wonderful home which we have enjoyed so much.